As the upcoming months begin to get colder and we enter into the winter season, it's important that we are dressed appropriately for the weather so we keep warm before and after our swimming lessons!
Here our favourite tips to dress warmly: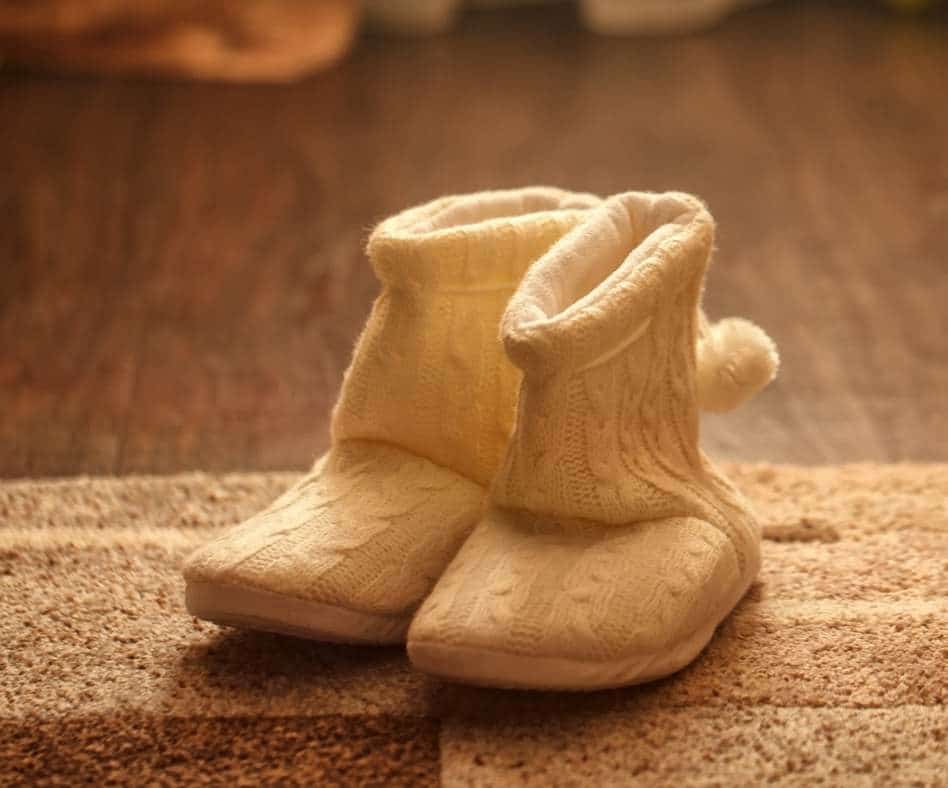 Ugg boots
Thicker than thongs and quicker than sneakers.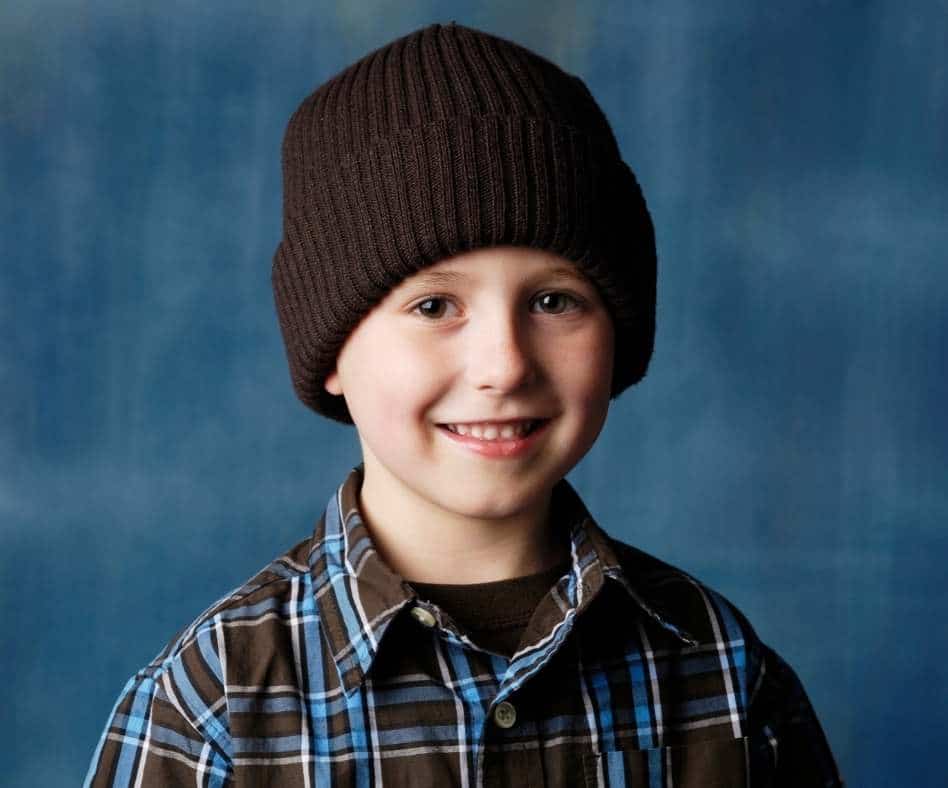 A beanie
Quick way to warm the face and head after swimming.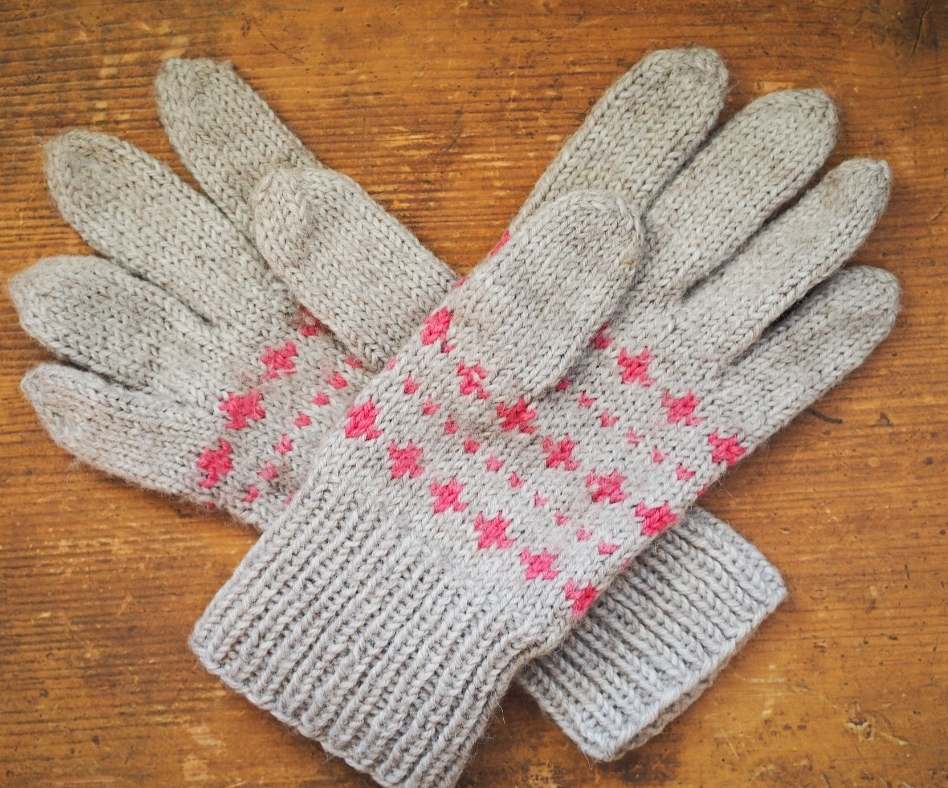 Gloves
An easy way to keep their hands warm after being in the pool.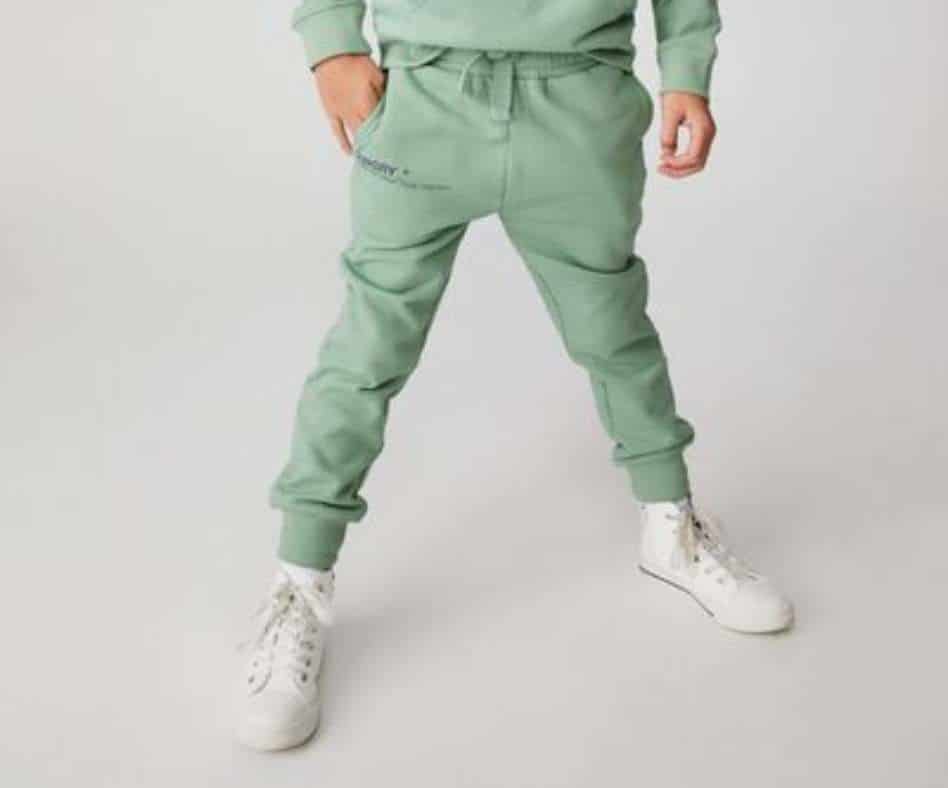 Trackies
Easy to slide on and off before and after lessons.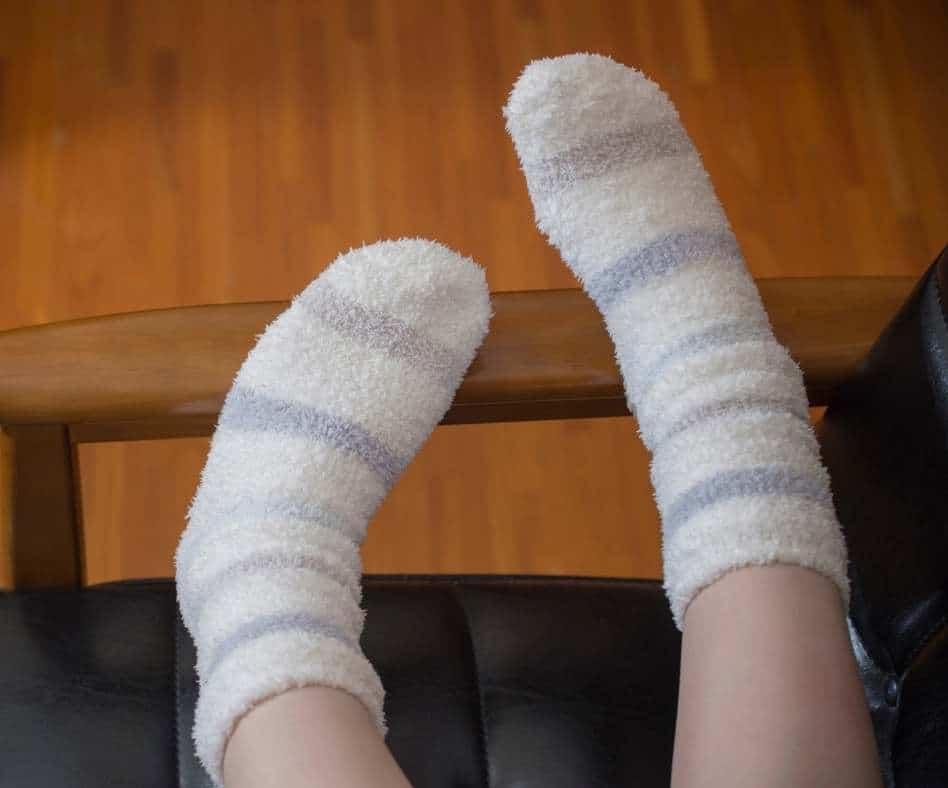 Warm socks
These are a perfect match to a pair of uggs to keep your child warm walking outside.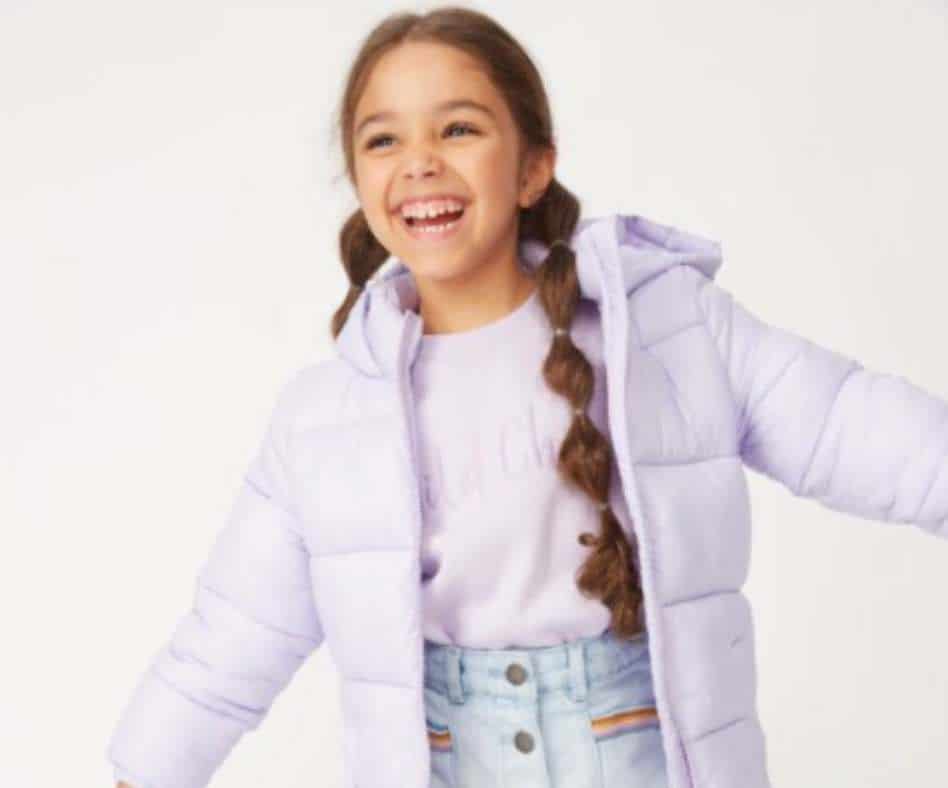 Jacket 
An extra layer of warmth in case the rest aren't enough!