for Hobsons Bay and Altona Locals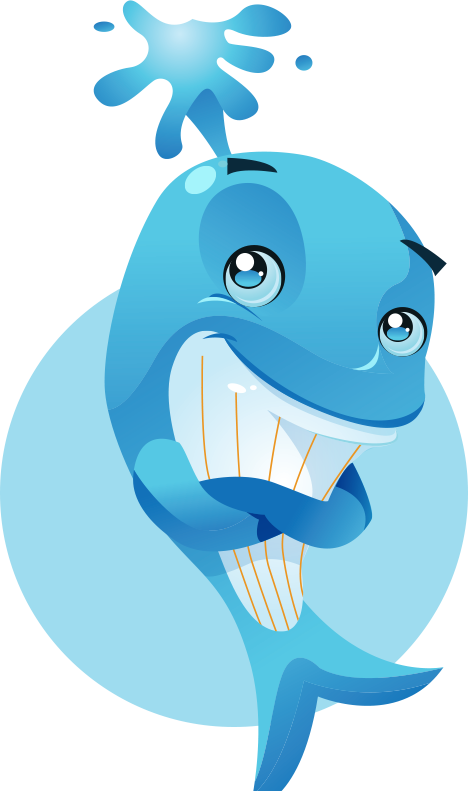 Have you been looking for swimming lessons in Hobsons Bay or Altona at a fantastic local pool? BayFit offers BlueFit swimming lessons to Altona and Hobsons Bay locals of all ages and abilities in a welcoming and safe environment.
Our Learn to Swim program caters to Altona and Hobsons Bay kids of varying abilities. Infants, school-aged children and adolescents can all access classes suited to their skill level. With fun water-based play and several different levels for your child to progress through, BlueFit swimming lessons allow your child to explore their potential in a comfortable environment.
By participating in this swimming club at our Altona location, your child will be able to socialise with other children, develop their confidence and learn swimming skills that could potentially be lifesaving. Our qualified BlueFit swimming instructors are also experts at working with children who have a fear of the water, helping them overcome this challenge in a safe and fun environment. 
This aquatic program runs throughout the year, meaning your child can continue their lessons into the school holidays as well. From developing a foundation of water confidence to working on their endurance, you will see your child go from floating to gliding in just a few lessons.
Why should I choose BlueFit classes?
Learn to Swim Program Today
Try BlueFit's adult swimming classes at BayFit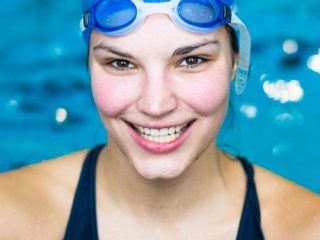 Have you been putting off taking swimming classes yourself? If you've decided it's finally time to conquer your fear of the water or brush up on your swimming skills, you'll be pleased to find out that BlueFit also offers adults' swimming classes. Whether you're a complete beginner or a seasoned swimmer, there'll be a class suitable for you in the BlueFit aquatic program. It's truly never too late to learn or grow, especially when you have our coaches and instructors supporting you along the way.
BlueFit also offers one-on-one special needs' swimming lessons to build a sense of water confidence and safety. Once students have learnt the basics, they can join the fun and social setting of group classes.
Start working on your water confidence and swimming skills today, while also improving your fitness and socialising with others by taking a BlueFit class!