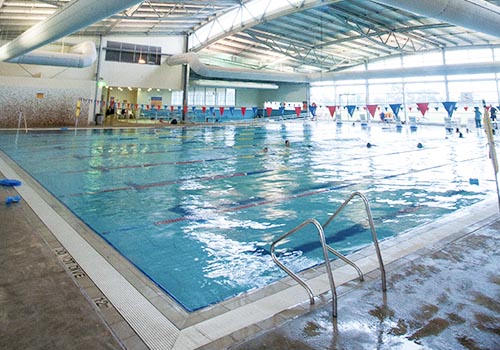 BayFit Leisure Centre is user friendly for patrons with a range of disabilities and reduced mobility.
Easy access by public transport
All facilities are at ground level
Aquatic Wheelchairs
Hip Float and platforms available
Accessible/Family change rooms with shower, toilet, change tables, and a hydraulic hoist to assist carers of patrons with a disability
All children under 13 years of age must be supervised by a parent at all times.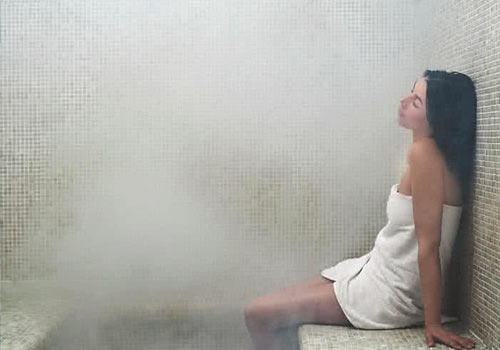 The steam room, and spa are located in the aquatic area and designed for relaxation and rehabilitation. This area is available to the public and for members aged 16 years and over.
The Benefits of using the Spa & Steam Room
Muscle relaxation
Increase blood circulation
Cleansing of the pores
Detoxification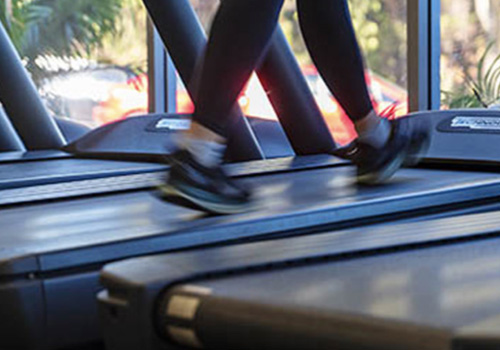 With the mission to 'Inspire community activity', BlueFit Health Club is a warm and friendly training environment. We believe that excellent customer service is the critical component of any health club. Our staff and programs are focussed on inspiring all members to achieve and exceed their goals whilst having fun in the process! No matter your shape, size or fitness level, we want to welcome you to the BlueFit family and provide you with the tools and support to maintain a healthy, active lifestyle!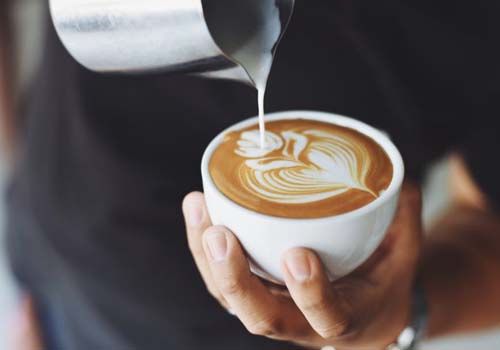 Our new cafe now has a range of delicious, nutritious and healthy homemade food.
Most of our meals are made on site using fresh, locally sourced produce. From freshly brewed coffee, to lunchtime sandwich options and of course homemade sweets for you or the kids. We have a range of organic healthy kids snacks, along with the traditional ice creams which are always popular after a swim on a hot day.
Opening Hours:
Monday – Friday: 6am-8pm
Saturday – Sunday: 8am-4pm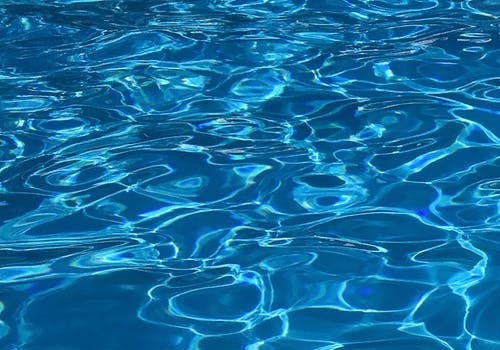 As a progressive and innovative company, BlueFit is at the forefront of water quality management and implements industry-leading initiatives to improve the standard of the aquatic environment for the community. Our highly skilled and experienced staff go to great lengths to ensure our water is monitored and maintained to the highest standards at all times. Our testing regime goes above and beyond the state government and industry requirements to ensure we provide the best quality swimming environment at all times.
Testing is conducted a minimum of 5 times per day across all water bodies, in addition, BlueFit has independent microbiological lab testing conducted each month. This is our commitment to providing an enjoyable and safe swimming environment.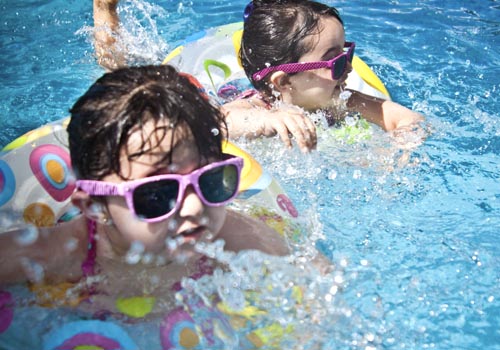 Royal Life Saving is targeting high-risk areas for toddler drowning deaths such as public pools. With lack of direct supervision by a parent or carer believed to be a contributing factor in 70% of all drowning deaths at public pools, the Keep Watch @ Public Pools program aims to eliminate all drowning deaths and reduce the number of near-drowning incidents at these facilities.
The program targets parents and carers of children to help them understand their responsibilities and the dangers of leaving their children unattended at the pool.