Sweat, relax and have fun. BlueFit Health Club is the right place for you.
Swim for competition or for fun, check out what we have to offer.
​Celebrate your child's birthday with a hassle free birthday party by the pool!
Welcome to 
BAYFIT LEISURE CENTRE
Whether you're interested in sports, swimming, working out, or just meeting up with friends and having a cup of coffee, we have facilities and programs to suit everyone.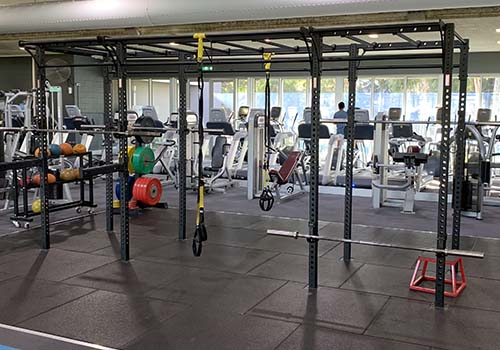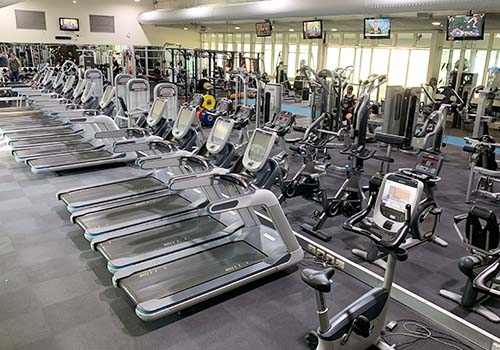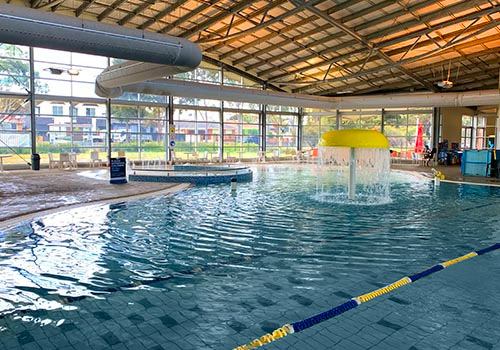 We are excited to finally announce the re-opening of the BayFit Leisure Centre!
Following the announcements made by the state government, our facility is open but with strict health and hygiene measures in place. For the full details please click here.
Leisure facilities play an important role in the health and wellbeing of the community and we're excited to have them re-opening.
See you soon!
Please complete the following form to reactivate your membership.
If you are an active member, please  download the BlueFit app and login to the app using your mywellness login.
If you are a new member, you will receive an email inviting you to mywellness within 24 hours of your form submission.
Would you like to try our Health Club out 5 days for free and experience what we have to offer?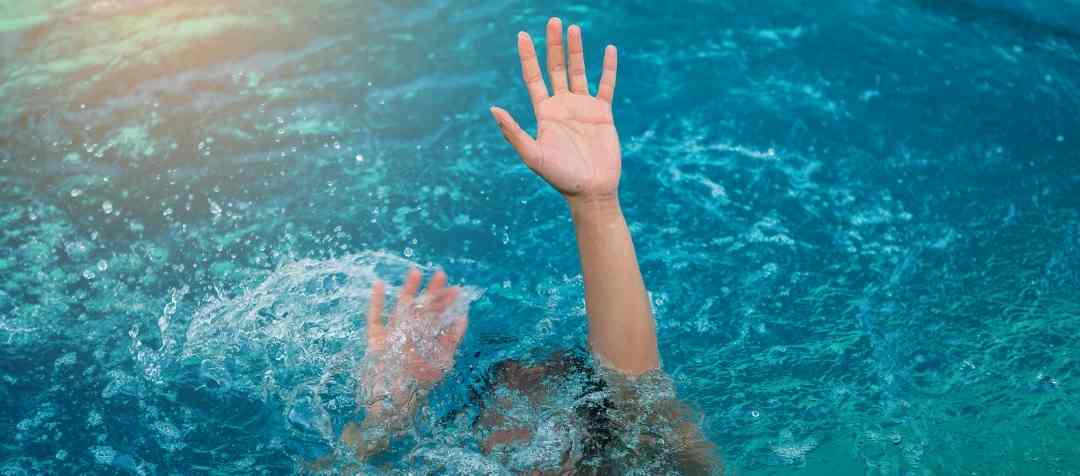 World Drowning Prevention Day runs every year on July 25th. This global advocacy event serves as an opportunity to highlight the tragic and profound impact…
Stay up-to-date with our latest offers, news and stories.