Sweat, relax and have fun. BlueFit Health Club is the right place for you.
Swim for competition or for fun, check out what we have to offer.
​Celebrate your child's birthday with a hassle free birthday party by the pool!
Welcome to 
BAYFIT LEISURE CENTRE
Whether you're interested in sports, swimming, working out, or just meeting up with friends and having a cup of coffee, we have facilities and programs to suit everyone.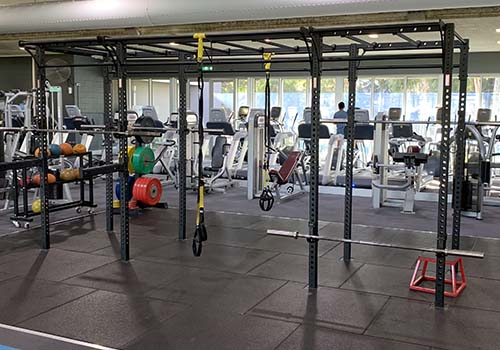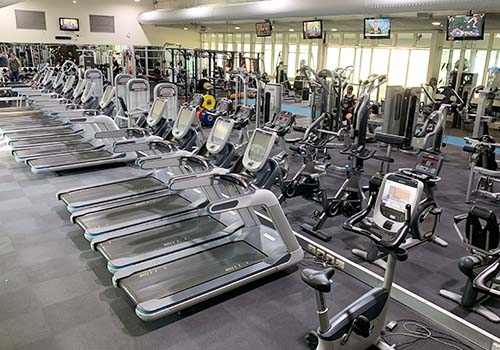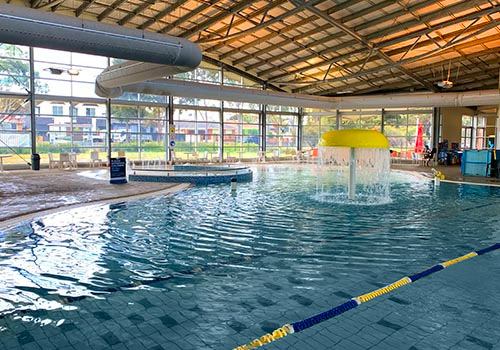 Would you like to try our Health Club out 5 days for free and experience what we have to offer?
We are so excited to finally be able to open our doors on November 9th! We are still finalising the details around the re-open and…
Stay up-to-date with our latest offers, news and stories.