With the beginning of a new decade now upon us, BlueFit Health Club is going through a transformation. We're saying goodbye to paper and joining the wonderful world of digital training!
From 1st March, all members will have access to the BlueFit Health Club app. Through the app you will be able to:
View your program
Check out instructional videos of your workout
Track your training & physical progress
Link the app with your devices such as the Apple Watch & Fit Bit
Join in on club challenges
Book an appointment with your trainer
Select from a range of club programs
We've also updated our member journey. The Fit Journey is our new 3 step program to give our members the tools needed to achieve measurable results and maintain your health and fitness success for the long term in an efficient and timely manner.
The 3-steps include: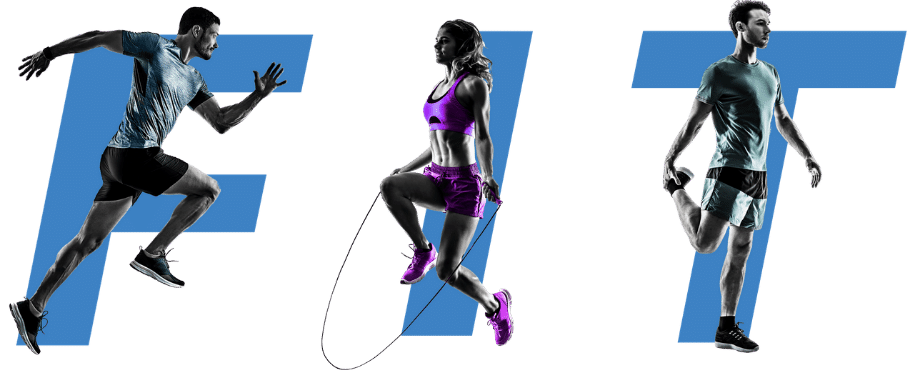 Find Your Purpose:
This is about your understanding where you are at, and defining where you want to be. We achieve this through a series of standard pre-screens as well as our game-changing body composition scanner. We finish step 1 by running you through your program and the equipment required.
Ignite Your Spark:
In your second appointment, your trainer is not only going to do a thorough run-through of your program but they are going to really put you through your paces. This step is designed to show you what you are capable of and give you the tools to success over the next few weeks.
Track & Refine:
In Step 3 we Track & Refine our program. We'll get you back on the body composition scanner and cross-reference your training with your results. We will then make adjustments to ensure we continue to achieve success and to make sure you aren't getting too comfortable.